Explore the New Vehicle Lineup at Ontario's Burlington Hyundai
Whether you're on the hunt for Canada's most fuel-efficient car, or perhaps J.D. Power's top-ranked Midsize SUV—in both initial and long-term quality—you'll find what you're looking for at Burlington Hyundai. That's because Hyundai offers a diverse range of vehicles that offer smart styling, excellent capability, and exceptional value; plus, they're a lot of fun to drive! Our Ontario dealership is proud to host an amazing selection of these top Hyundai vehicles, while also offering smart financing options, excellent service, and an exceptional buying experience! Learn more about the vehicles themselves below, and then visit our Burlington, Ontario dealership for a test-drive—or give us a call, and we'll gladly come to you!
Kona
This new take on the classic SUV is fit for your everyday city needs, incredibly agile and compact to fit in any space you need it to.
Venue
This new entrant in the Hyundai lineup presents both the spirit and utility for off-road adventure with a sophisticated design.
Tucson
Your Hyundai that's ready for any adventure you desire, the Tucson is both technologically innovative and fit for the demands of the country.
Santa Fe
One of the safest vehicles on the road, the Santa Fe comes with a host of driver-assisted tech that'll make your drive more secure and easier than ever.
Palisade
This first-ever in the lineup has already made its mark as the flagship Hyundai SUV. It's gorgeously modern, fit for 8 passengers and all the cargo you require.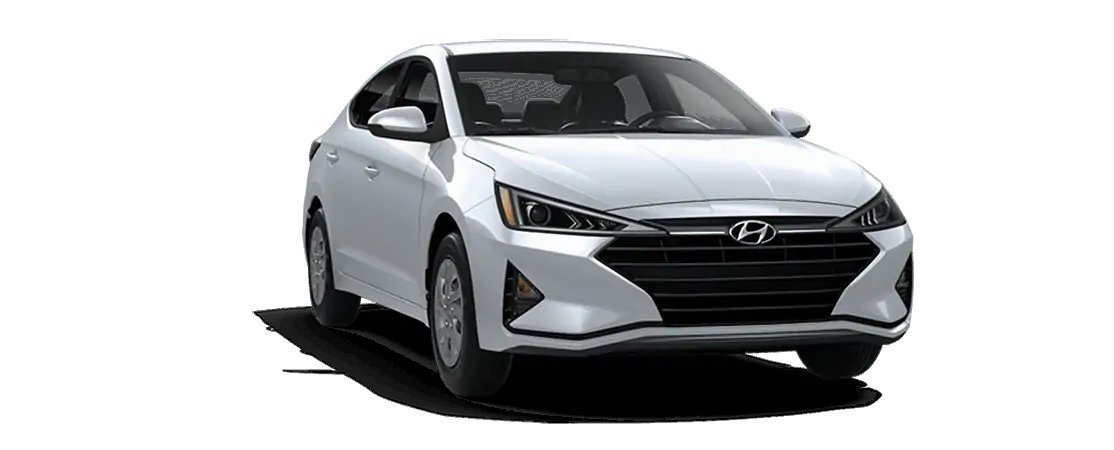 Elantra
Built for the everyday driver, the Elantra combines smart connectivity with a gorgeously striking design that stands out in the city.
Elantra Sport
The more powerful and sport-tuned version of the Elantra, this Sport model is designed for those with a thrill for high-level performance.
Elantra GT
This hatchback style of the classic Elantra provides both exceptional style with comfortable space for all your needs.
Sonata
Sat on a wide stance and aerodynamically low-profile, the Sonata presents a 4-door coupe style that's sleek and ready to tackle every bend.
Veloster
The unique 3-door design of the Veloster sets you apart from others on the road, a sports coupe that delivers an unmatched driving experience.
Accent
One of the most comprehensive cars on the market, the 5-door Accent allows for exceptional passenger space and cargo room.
IONIQ Hybrid
The most fuel efficient car on Canadian roads, the IONIQ Hybrid delivers exceptional fuel economy that'll take you over long distances.
IONIQ Plug-in Hybrid
Mixing electric and gas power, depending on your needs, this innovative vehicle is at your mercy, and always does so efficiently.
IONIQ Electric
The all-electric IONIQ is your source to an emissions-free driving experience that truly puts you in the new-age of automotives.
Sonata Hybrid
A hybrid hasn't looked this good since the Sonata introduced its own version. This sports coupe is both high-performing and economical.
Kona Electric
The first sub-compact electric SUV available in Canada, the Kona Electric is happy to be a groundbreaker.
From class-leading safety features and technology, to unparalleled utility, thrilling performance, and standout style, the Hyundai vehicle lineup offers everything for the modern driver—and more. To learn more about the exceptional vehicles sold at Burlington Hyundai, or to get behind the wheel of a new or pre-owned Hyundai, simply stop by our dealership or fill out the form below!